How we work
to achieve SDGs?
With expertise in Hospitality industry and Fin-Tech, we have a deep knowledge and a strong platform for making decisive advances to have make the SDGs a reality. Check out how we work to achieve sustainable development as well as more sustainable future for all.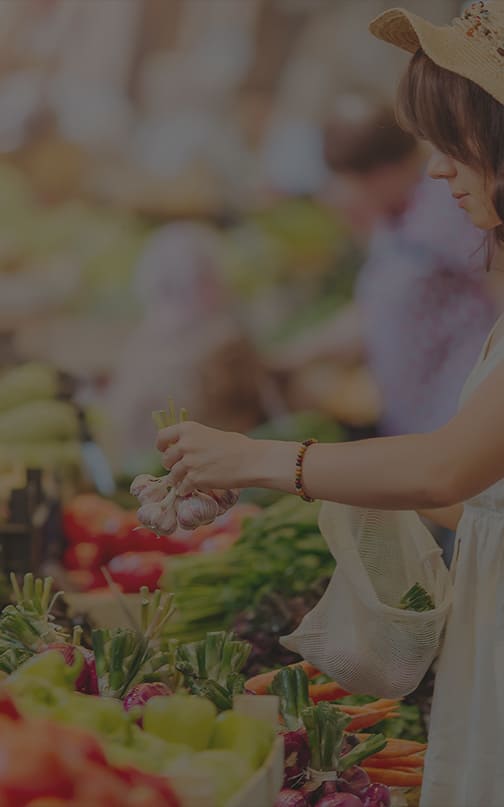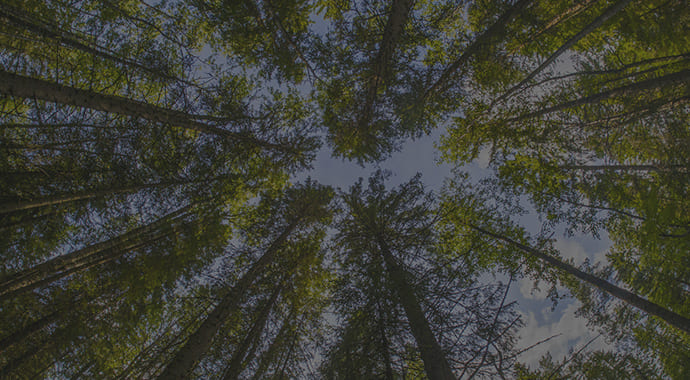 Promote Greener Stay
programs for cutting
environmental footprints
A Good Day guests who stay two nights or longer can defer their housekeeping, reducing their energy and water usage associated with linen cleaning. We also select sustainably source of all meat and poultry, produce, seafood and cotton at managed hotels.
Review towel and bed linen supplier sustainability attributes
Reduce food waste sent to landfill in our managed operations
Send zero soap to landfill by recycling all used guest soap bars
impact
Our hotel can operate more efficiently by reducing energy and water use, as well as reducing the use of chemicals in the housekeeping process.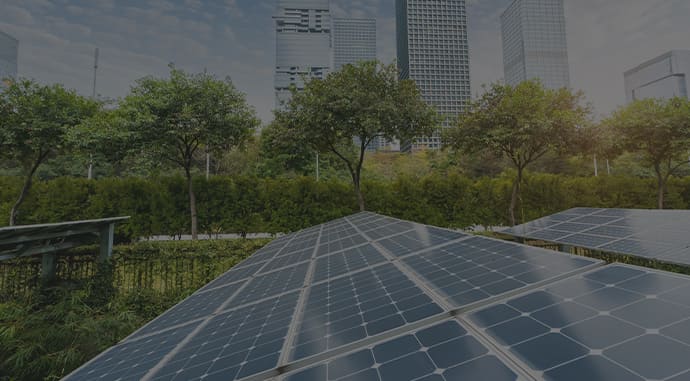 Control home energy
to lower energy cost
By connecting smart home devices into our all-in-one A Good Day Guest mobile app, we help control homes more energy efficient and affordable through circuit-level electricity monitoring, smart alerts and remote energy controls.
Guest self-control mobile app
IoT device integration
Load balancing technology
impact
Operation cost reduce efficiently in term of electricity consumptions as there is no need to change the baterries every few month for traditional home remote controller.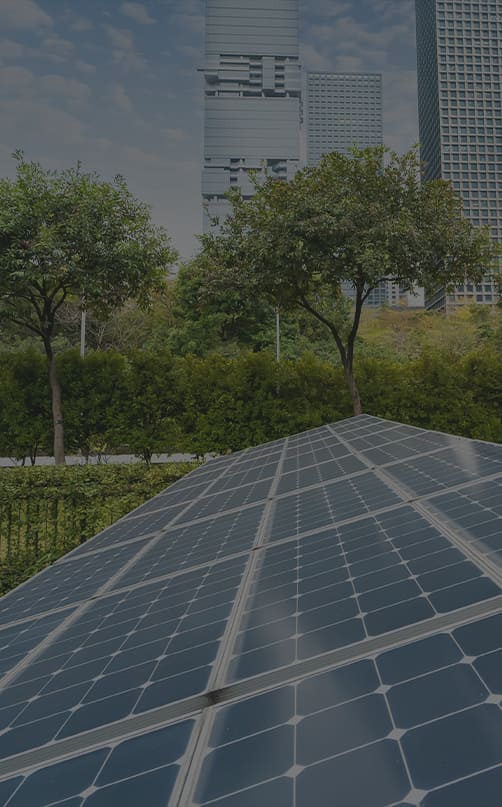 Control home energy
to lower energy cost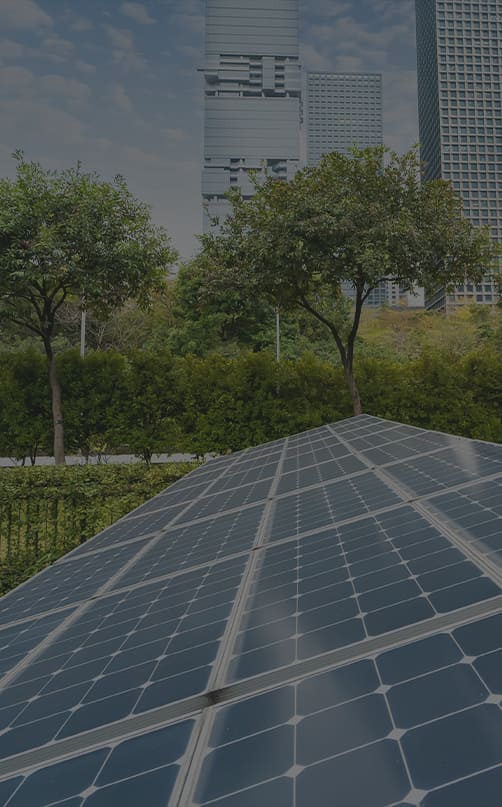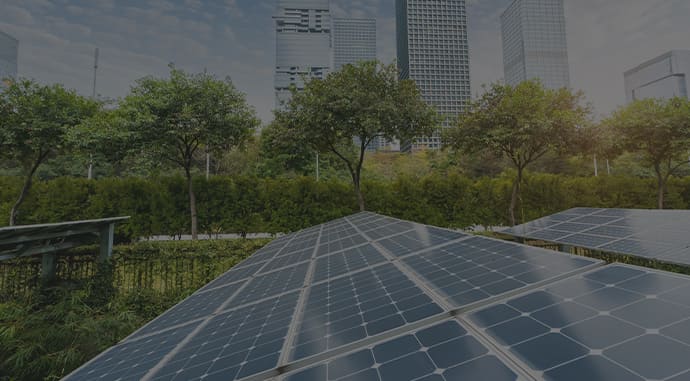 Make cities and
socities more convienent
and sustainable
We have been active in leading the Fintech revolution—using blockchain and IoT, and continue to develop groundbreaking technologies today. Through all ranges of our products, we are creating more efficient, compact, and secure financial networks to benefit both customers and our partners.
impact
Our solution help accelerate the adoption of IoT devices, mobile technology and blockchian in South East Asia. We also deliver cost-effective solution to enterprises.